Three Principles coaches have an opportunity to volunteer as a facilitator in the 24/7 zoom room.
Volunteers get access to free bi-weekly live coaching Q&A sessions with Bill Pettit.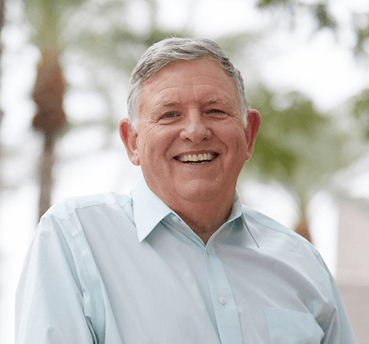 Bill Pettit's Training and Q&A for Coaches:
Wednesdays / 11am Pacific / 2pm Eastern / 7pm UK / 20:00 CET
Zoom link will be available on the Facebook group below
Join our Facebook Group:
If you'd like to volunteer, please join our Facebook group below.
(Once you are admitted, follow the instructions on how to choose your time slot).